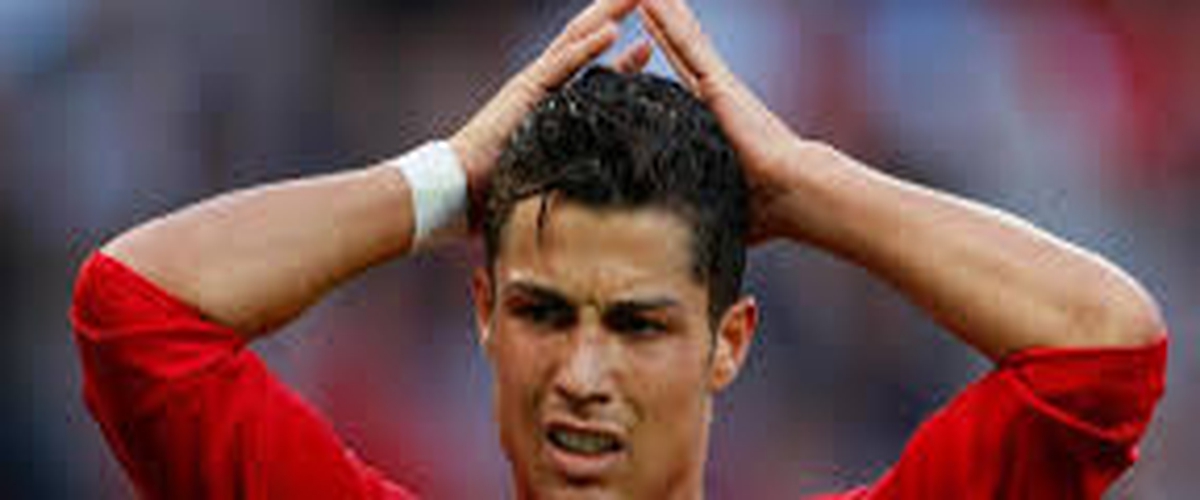 Read Madrid forward Cristiano Ronaldo reportedly wants out of Spain after he defrauded the Spanish authorities of €14.7 million (£12.8 million) in tax. A return to Manchester United seems in order.
Ronaldo has already had talks with Real president Florentino Perez and director general Jose Angel Sanchez about wanting to leave Spain. It would appear that Manchester United fans are up and cheering for Ronaldo to return to the United Kingdom.
As you can imagine, Real Madrid managers are not too pleased with his decision to potentially leave the club and are "trying to calm him down" in hopes that he will stay in Spain.